Marina Manager
Renate
"Don't compare yourself to others. Compare yourself to the person you were yesterday"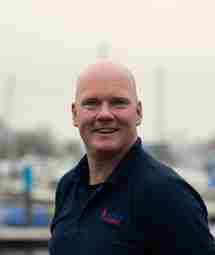 Assistant Manager
Maarten
"We cannot solve the problems with the same thinking we used when we created them"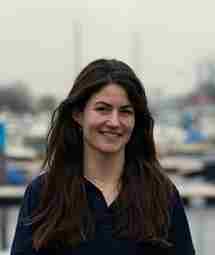 Office Manager
Tessa
"The road to success is always under construction"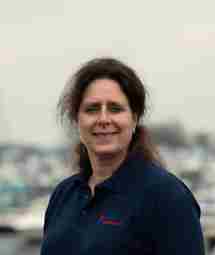 Haven Master
Marie-Louise
"Leave a little sparkle wherever you go and you'll never have a dull day"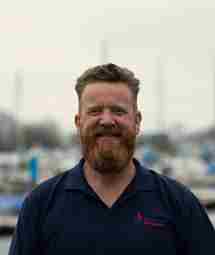 Haven Master & Technician
Fred
"You can't build a reputation on what you are going to do"- Henry Ford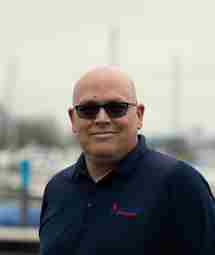 Haven master
Erik
"Life is like a box of chocolates. You never know what you're going to get."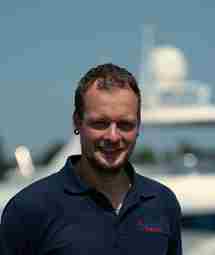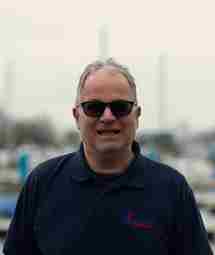 Financial Administator
Ad
"Life is like sailing. Even with a headwind you can move forward"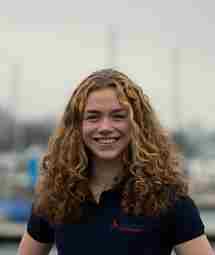 Summer Haven Master
Bente
"If there's anything I haven't tried, I should definitely be able to do it"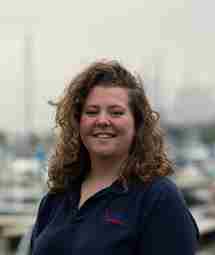 Summer Haven Master
Ilse
"To reach your destination you cannot change the direction of the wind, but you can adjust the sails"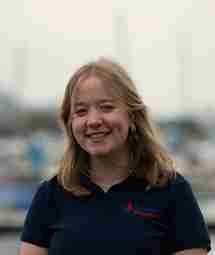 Summer Haven Master
Isabelle
"Prove yourself to yourself, not to others"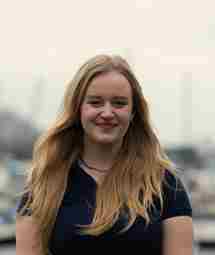 Summer Haven Master
Demi
"Don't call it a dream, call it a plan"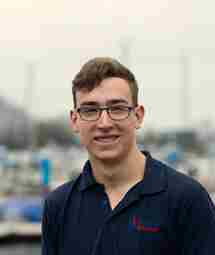 Summer Haven Master
Storm
"And so the adventure begins!"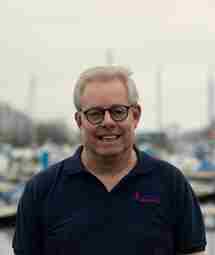 Summer Haven Master
Patrick
"Enjoy your day with a smile and make a joke and everything will be alright"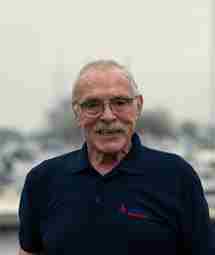 Summer Haven Master
Martien
"For all services and full hospitality you need to visit Jachthaven Biesbosch!"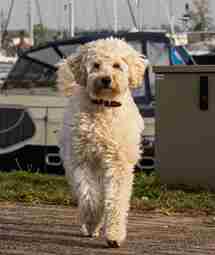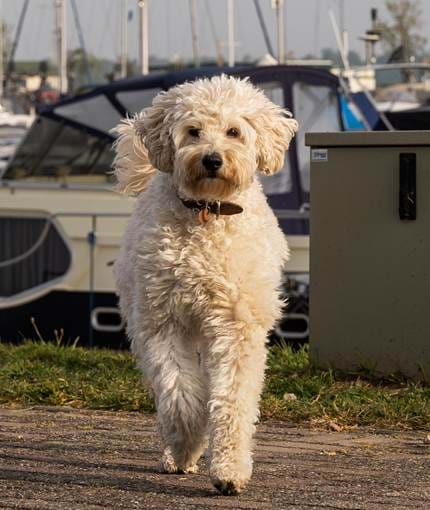 Marina dog
Fender
"Woof-woof"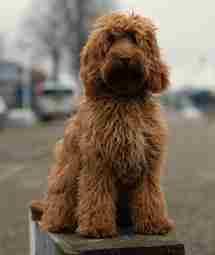 Marina Dog
Ot
"Did someone say treat?!"
Your opinion is very important to us
If you have ideas to share or there's more we could do to improve our service, please let us know.
"A big thumbs up to the friendly haven masters and crew!"