Visiting Jachthaven Biesbosch
Helpful team on-site

Sheltered & Secure

Enjoy the peaceful surroundings and beautiful nature the Biesbosch has to offer. 

Relaxed & friendly

Visitors can soak up the relaxed and friendly atmosphere of the Brabant region.

First-class facilities

24 hour access to modern washroom and laundry facilities.

Water, Electric and Wi-Fi

Visiting boats benefit from free water, electricity and Wi-Fi at every berth.

On-Water Fuel Station

Chandlery, Shopping & Minimarket

There are two well-stocked chandlery and watersports shops on-site. Open 7 days a week, just a minute's walk from the marina.

We also have a minimarket on site for all basic shoppping needs.

Food & Drink

A vibrant and lively waterfront. You're spoilt for choice with all the cozy restaurants and waterside terraces around the marina.

Fun for Young & Old

Visit the Adventure Playground, play mini-golf, head to the Beach Club for a swim, or take a stroll around the Biesbosch Information Centre. There's so much to do.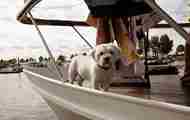 Pop in for a night or longer
What could be better than the comfort of a luxury marina after a relaxing day sailing in the beautiful Biesbosch?
The Jachthaven offers convenience, freedom and flexibility. Whether you're with us for a few hours, or planning a longer stay, let us take care of the little details so you can get back to enjoying every moment in the Biesbsoch.
We have attractive daily rates, but due to the lively environment and unique setting of the Biesbosch, many visitors choose to stay for a few a days, so our weekly rate is popular too. Want to stay a little longer? Then our monthly rate is a good option.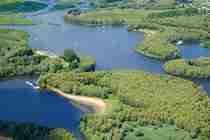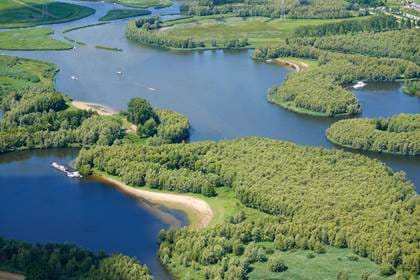 Get Inspired
Enjoy our beautiful location on the edge of the Biesbosch National Park and the unique sailing waters of the Brabant and Zeeland region.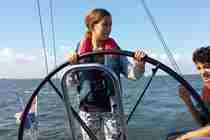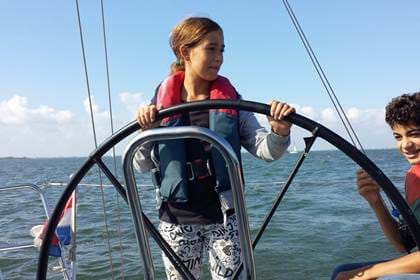 Where can you find us?
Jachthaven Biesbosch is centrally located and easily accessible via the A16, A27 and A59, just above Breda and south of Dordrecht.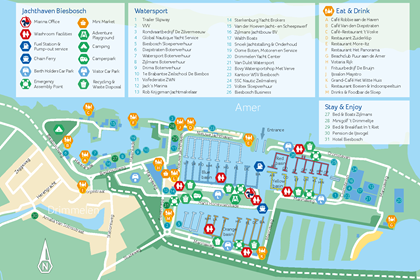 Marina Map
Whether you're visiting for the first time, or you need a reminder of where everything is, download our marina map to find your way around.
Book a Berth
We encourage visitors to book in advance, it's easy with our simple Berthing Enquiry Form below, or call us on +31 162 68 22 49.