Use the contact details below to get in touch with your requests, questions or comments about our marina  and other services. The marina is open all year round for your convenience.
Check our Seasonal Opening Hours.
Get in touch
Jachthaven Biesbosch B.V.
Nieuwe Jachthaven 20
4924 BA Drimmelen - NL
+31 0162 68 22 49
info@jachthavenbiesbosch.nl
KvK 57495947
VHF Ch 31. Call sign 'Jachthaven Biesbosch'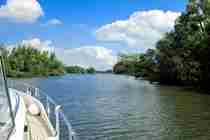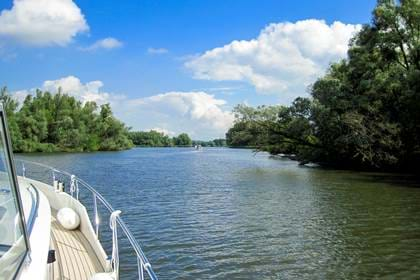 Arriving by sea?
Explore the wonderful waterways of the Netherlands, with Jachthaven Biesbosch as your ultimate destination.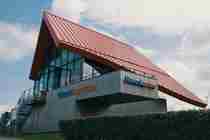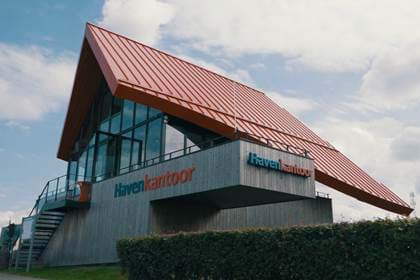 Arriving by road?
Centrally located and easily accessible via A16, A27 and A59. We offer free parking for berth holders and boat visitors, when you get here.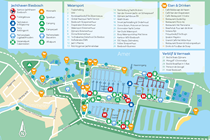 Marina Map
Whether you're visiting for the first time, or you just need a reminder of where everything is, download our marina map to help find your way around the marina.