A warm welcome at CamperPark Jachthaven Biesbosch
With panoramic views over the marina and the Biesbosch, the Camper Park is in a truly unique location.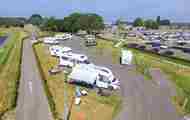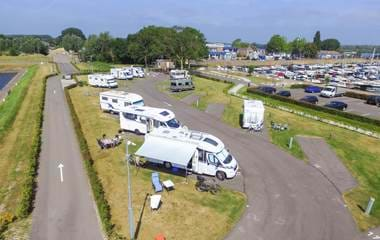 Accessible 7 days a week
Our purpose-built and fully equipped camper pitches enjoy stunning views across the marina and the Biesbosch National Park, offering a unique holiday destination for motorhome visitors from across Europe. 
Accessible seven days a week via a handy self-serve camper kiosk, where you can check in and out easily. You stay in the heart of the marina, on the headland between the two marina basins, enjoying a wonderful view of our lively marina and the superb facilities on offer. 
The CamperPark is located next to the Children's Adventure Play Park, one of our newest installations for children (big and small!). You will also find Picnic Benches and BBQ areas here for you to enjoy. 
Come and explore the area, there is so much to do. 
CamperPark Rates
| Dates | Season | Visitor Rate |
| --- | --- | --- |
| 1 Jan - 14 Jun | Low | € 15,00 |
| 15 Jun - 15 Sep | High | € 17,00 |
| 16 Sep - 31 Dec | Low | € 15,00 |
>       Rates include free access to water, hot showers and WiFi
>       Use of electricity (16Amp): € 3,00 p / 24h 
>       Additional Tourist tax: €1 per person per night 
Reservations
Advance reservations are not possible. You can check-in on arrival at the check-in kiosk if there is a pitch available. Any questions, our Haven Team will be happy to help. Call +31 162 68 22 49. 
Or do not hesitate to drop by the marina office during opening hours.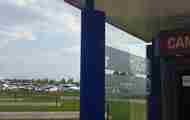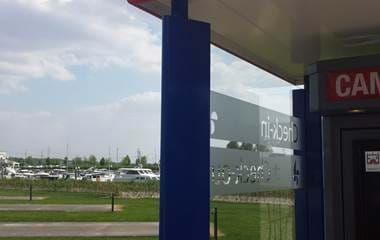 Check In, Check Out
Checking-in is possible between 07:00 and 23:00, via the self-service Camper Kiosk and payment is via credit card and PIN.
During the period you have paid (always 24 hours from the time of check-in) you have unlimited access to the park and you can drive out and in again. 
Do not forget to Check OUT with your CamperCard at the Camper Kiosk. When you check out, put your CamperCard in to the machine and you will receive a voucher with a one-time exit code for the barrier.
This also allows you to tap or discharge water at the CamperService Station upon departure.
No refund is possible when checking out before the end of the booked period.
Did you enjoy your stay and wish to stay a little longer? Additional booking is easy using your CamperCard at the Camper Kiosk.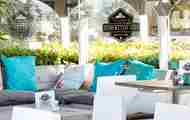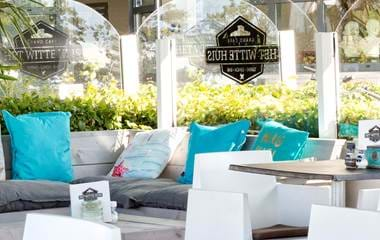 Facilities
The Camper Park is equipped with waste water refuse, chemical toilet refuse and fresh water tap (Please note, in the winter months the water hoses are removed to prevent damage frost).
Your chemical toilet can be emptied at the chemical discharge point next to the Washroom facilities (Please note, the chemical release point is not operational in the winter months.)
The heated Washrooms are located directly on the CamperPark and are free for our CamperPark guests.
WiFi is free. You will find the password on your check-in receipt. You can log in to the WiFi network: JHB gasten
The marina offers a huge choice of restaurants, cafes and bars and waterside terraces. 
For your groceries, you have the Spar Supermarket on-site, serving freshly baked bread, eggs and milk, and a deli counter offering freshly prepared sandwiches and BBQ provisions. There is everything!
There's also a Beach Club with a swimming beach close by. To find your way around download a copy of the Marina Map.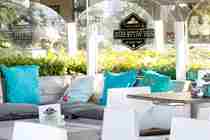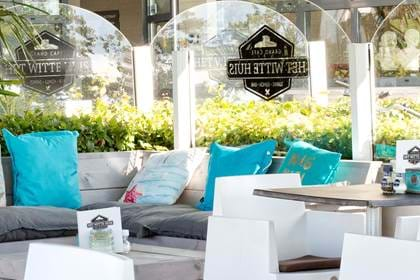 Food & Drink
Eat, drink & relax. When it comes to eating out, you'll be spoilt for choice at the marina.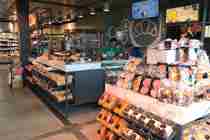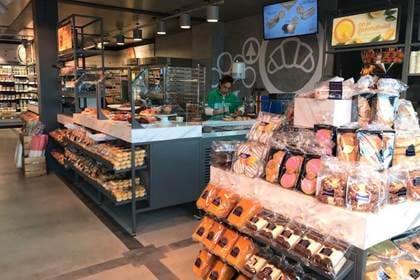 Shopping
Fancy a BBQ or picnic? Stop by the SPAR supermarket at the marina for delicious snacks, fresh meat, baguettes, salads and more!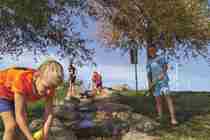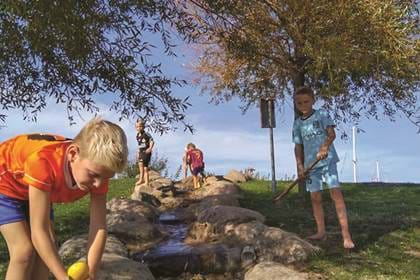 Family Fun
Get away from it all and spend quality time together. Hire bikes, play mini-golf, enjoy the Splash & Splatter Adventure Playground or swim at the Beach Club.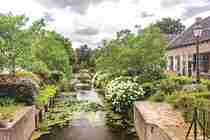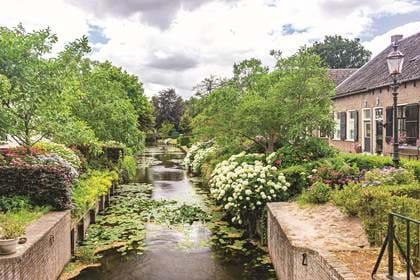 Enjoy a Walk
In Drimmelen, you can soak up the cosy, historic atmosphere and beautiful sights of the village and the old harbour, and of course the surrounding Biesbosch.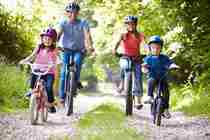 Hire a Bike
The area around the marina is excellent for cycling. Made, for example, is only 3km away. Bikes are available to hire from the the Marina Office and SPAR supermarket.
Marina Map
Whether you're visiting for the first time, or you just need a reminder of where everything is, download our marina map to help find your way around the marina.