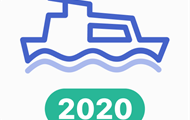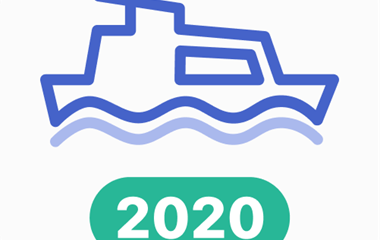 New collaboration
We're pleased to announce our new collaboration with the Waterkaarten app.
Waterkaarten app is a mobile app for IOS or android that not only contains all official water maps for the whole of the Netherlands, but the app also contains all information about marinas, locks and bridges. This app combines all the information from the water almanac and all water maps of the Netherlands in one. In addition, it is very easy to plan your route and, since the app keeps track of your location via GPS, you can continuously see the depth of your waterway.
You can buy the app in the App Store or in the Google Play store or even easier, just from us at the marina office! When you've purchased the usage license for the app, you can use the full app on 3 devices. This way you have all the information for your trip on your phone, but you can also use your computer or tablet to navigate while sailing.