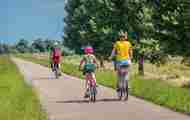 Discover the Best Routes
Whether you're an avid walker, cycling enthusiast or keen water sports enthusiast, the dedicated Tourist Information team is on hand to provide you with the most up-to-date and engaging information about the National Park. Be surprised by the natural beauty and everything there is to discover about the Biesbosch.
Experience Drimmelen! You should absolutely not miss this...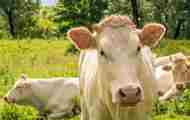 Walking / Hiking: Explore the untamed wilderness
Put on your hiking boots and explore the extensive trails that you can take through the dense forests, vast swamps and hidden creeks. Let your senses be stimulated as you enjoy the soothing sound of birdsong and the rustling of the trees.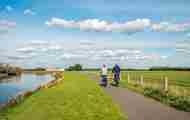 Cycling: An adventure on two wheels
For cycling enthusiasts, the Biesbosch offers various cycling routes that take you past the most beautiful spots. Treat yourself to breathtaking views, encounter wildlife in their natural habitat and make unforgettable memories as you explore the park.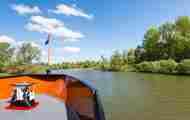 Boating: Discover the magic of the water
A visit to the Biesbosch is not complete without a boat trip on the Dutch waters. Rent a boat or join a guided tour and explore the winding waterways surrounded by the lush greenery of the wetlands.